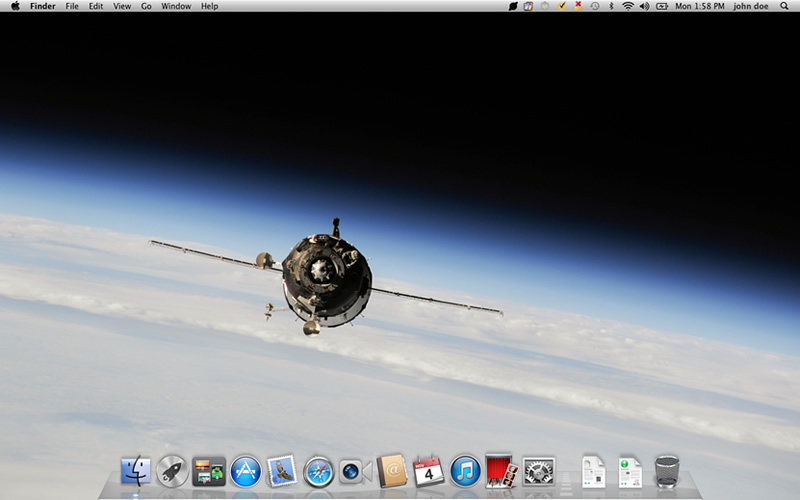 Receive daily wallpaper updates featuring stunning high resolution images directly from the
NASA Image of the Day gallery
.
The daily image is saved to
~/Pictures/nasaiotd.jpg
on Mac, and
C:
\
Users
\
your_username
\
Pictures
\
NASA
\
PicOfTheDay
on Windows.
Details about the image and the space and science information behind it are easily accessible through the tray icon.

The application will automatically update the wallpaper when it starts and daily at 12:00p EST (10:30a on Windows version) for as long as it is running and an internet connection is available. You can also manually check for updates.